An online mini-mystery by:

---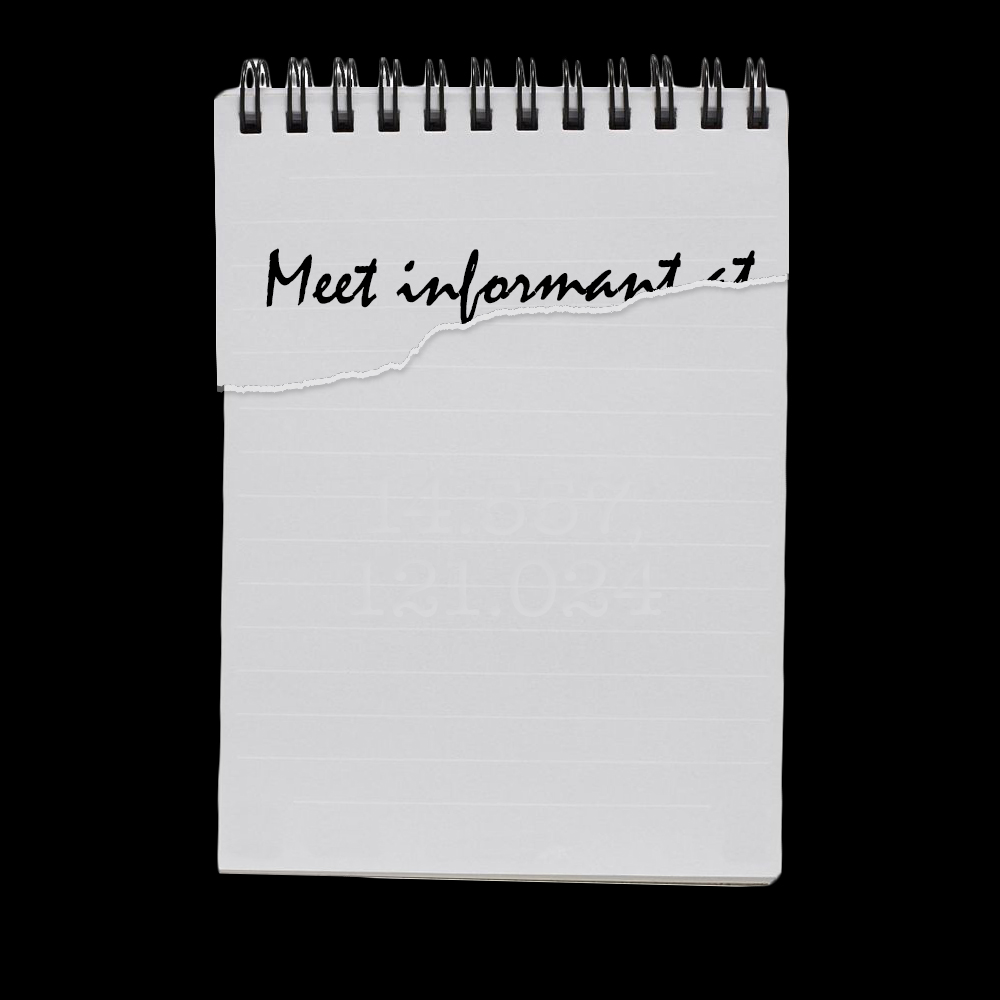 Inside the safe is a torn notepad. It seems Det. Torres had an appointment with an informant.

Once you've figured out the meeting place, type games.mysterymanila.com/justiceforjamila/
[name of location].html on your browser's address bar to meet the informant.
Note: Write the location's name in small caps without any spaces.


---