PRESENTS

THE MYSTERY MESSAGE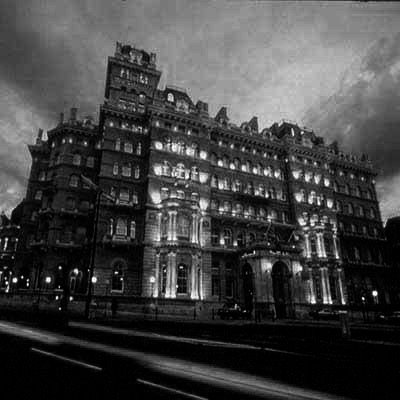 Congatulations! You have been selected as one of the lucky few to search and decipher the mystery message.
In this edifice, you can find what you seek. To enter it, you must be meek.
Else, you awaken enemies that could not be put at ease. The message is hidden in a place forbidden.
Unravel the mystery and the rest will become history.